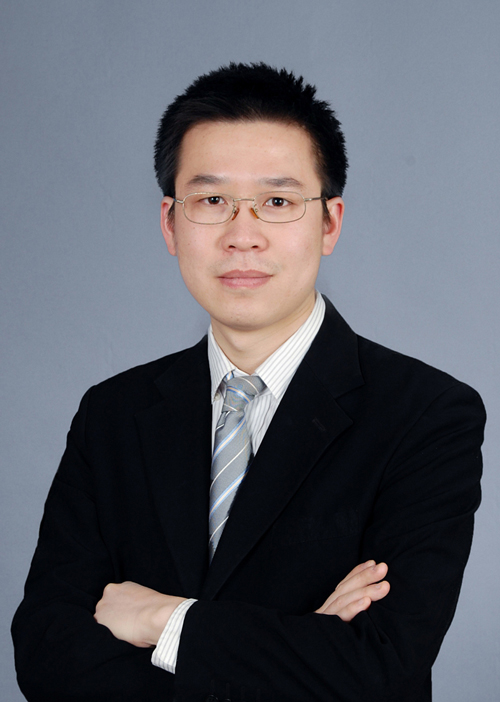 Professional Profile
Mr. Chen is a partner of SBZL Suzhou Office. Mr. Chen began his career as a patent engineer in 2010. During the past years, he handled hundreds of proceedings representing both domestic and foreign clients in drafting patent application, advising on patent application, prosecuting patent application and developing intellectual property protection strategies.
Mr. Chen is specialized in prosecution of patents and trademarks for local companies and enterprises. Mr. Chen is also involved in enforcement of patent and trademark and he currently is working as an IP counsel for several local small and middle sized enterprises.
Mr. Chen is a graduate of Anhui Normal University (Bachelor of Computer Science). Before joining SBZL, he worked as a network engineer for a local IT company.