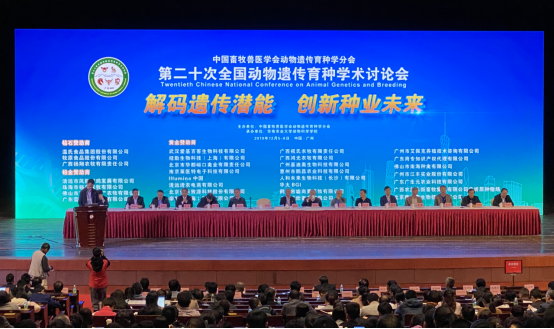 On December 5th 2019, the Chinese National Conference on Animal Genetics and Breeding was held in Baiyun International Conference Center, Guangzhou city. This conference was hosted by Academy of Animal and Breeding of Chinese Association of Animal Science and Veterinary Medicine and South China Agricultural University.
The conference focused on genetic and innovation, attracted about 2287 professionals, scholars and entrepreneurs from authorities, national organizations, academic institutes, enterprises, IP law firms and other organizations.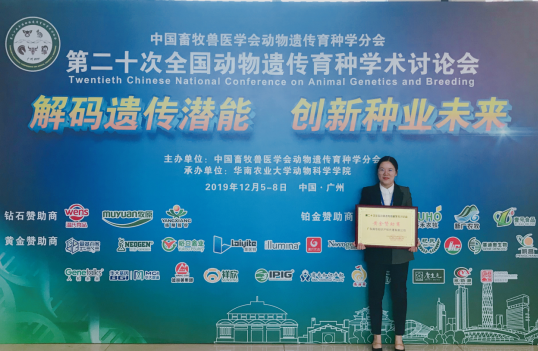 As one of the attendees of this conference, SBZL biomedical team was honored to provide IP knowledge and experience for experts and scholars in the field of animal genetic and breeding.