The 2019 World Internet of Things Exposition (WIOT), co-sponsored by the Ministry of Industry and Information Technology and the Jiangsu Provincial Government, held in Wuxi on September 7, 2019. SBZL Intellectual Property was invited to attend the meeting.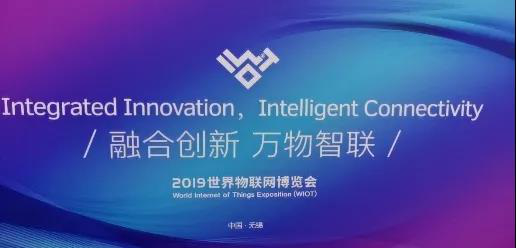 The exhibition focused on building an international exchange and cooperation platform for the Internet of Things, an industry trend release platform, a technology achievement display platform, an industrial development investment platform, and a high-end talent gathering platform with the theme of Integrated Innovation, Intelligent Connectivity.
Many world top academic authorities, well-known experts and scholars, leading figures, as well as entrepreneurs and corporate executives participated in the exposition. During the expo, several summit forums and series of activities has been held. SBZL has been deeply involved in providing comprehensive and professional supporting services for the development of future intelligent technology.